Waikato Stud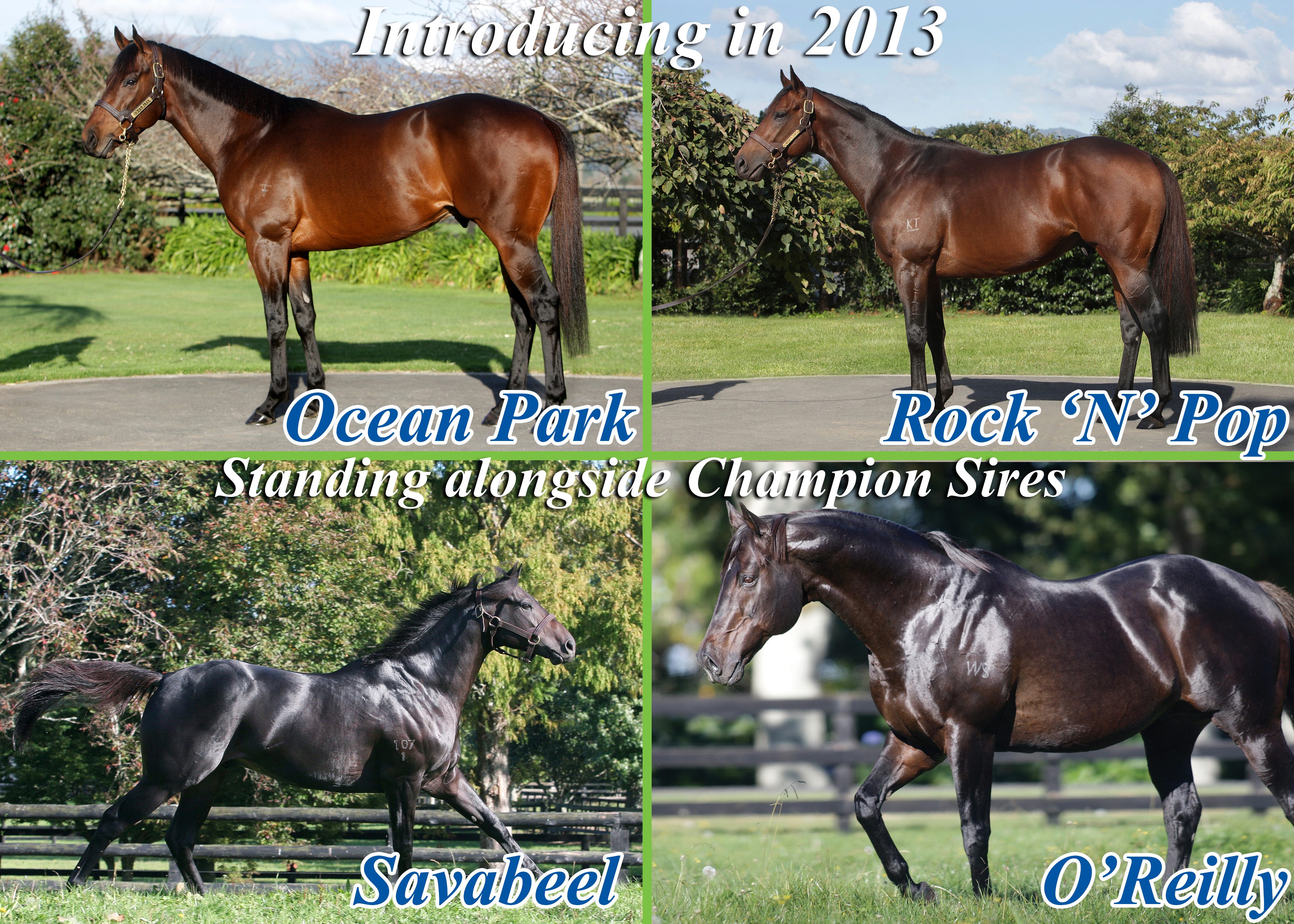 Waikato Stud is a world renowned Thoroughbred nursery dedicated to the breeding, rearing and development of elite racehorses.
The stud was originally purchased by American, Nelson Bunker Hunt in1967 and encompassed 465 acres of idyllic Waikato pasture.
Its modern day reputation as a birthplace of champions, began in 1993 following its purchase by Garry and Mary Chittick.
Owned and operated by son Mark Chittick and his wife Lisa nowadays, the Matamata-based nursery has grown to 1258 acres and has forged an undisputed record as New Zealand's number one producer of international G1 winners.
At last count, the stud was responsible for 27 individual G1 winners and boasted a remarkable average of 12 individual stakes winners bred per season.
Creating history, Waikato Stud was New Zealand's first breeder of a G1 winner in Europe thanks to the deeds of the 5 time G1 winner STARCRAFT. Furthermore, the stud trailblazed an all-time Australasian record in 2008-09, with 6 individual G1 winners registered.
Fundamental to this success has been a stream of successful sires. Beginning with CENTAINE , POMPEII COURT, MASTERCLASS,DEFENSIVE PLAY, the stud has subsequently come to be strongly distinguished by the G1 sires DANASINGA, O'REILLY, PINS, SAVABEEL,NO EXCUSE NEEDED and FAST'N'FAMOUS.
In 2013, with its star-studded stallion line-up of internationally proven stallions, there is no question that Waikato Stud is New Zealand's number one sire powerhouse.