Bluesky Thoroughbreds

Company Bio
Since 2006, Blue Sky Thoroughbreds has offered a wide range of services to thoroughbred owners and breeders in Australasia, Singapore and Hong Kong, selecting, purchasing and managing quality bloodstock.
Formally of Magic Millions Sales and BBA Ireland, Bloodstock Director Julian Blaxland selects and purchases a large number of yearlings, weanlings and broodmares locally at Magic Millions, William Inglis and New Zealand Bloodstock for Blue Sky's clients, partners and associates and also attends and buys at the major breeding stock sales in Europe and North America annually.
Blue Sky and joint venture partner Arrowfield Stud were first to market with their Stallion Fund in 2008 and continue to lead the way with an outstanding record to date of six stakes performers from just nine yearlings purchased between 2008 and 2010, including Beneteau, Shrapnel, Better Be The One and Rekindled Alliance. Whether your new to racing and breeding or an industry professional, the Blue Sky team is at your service.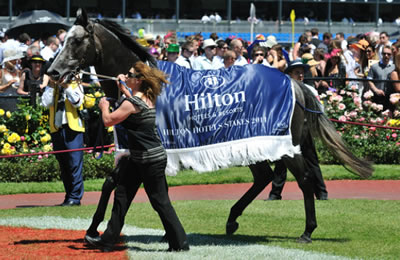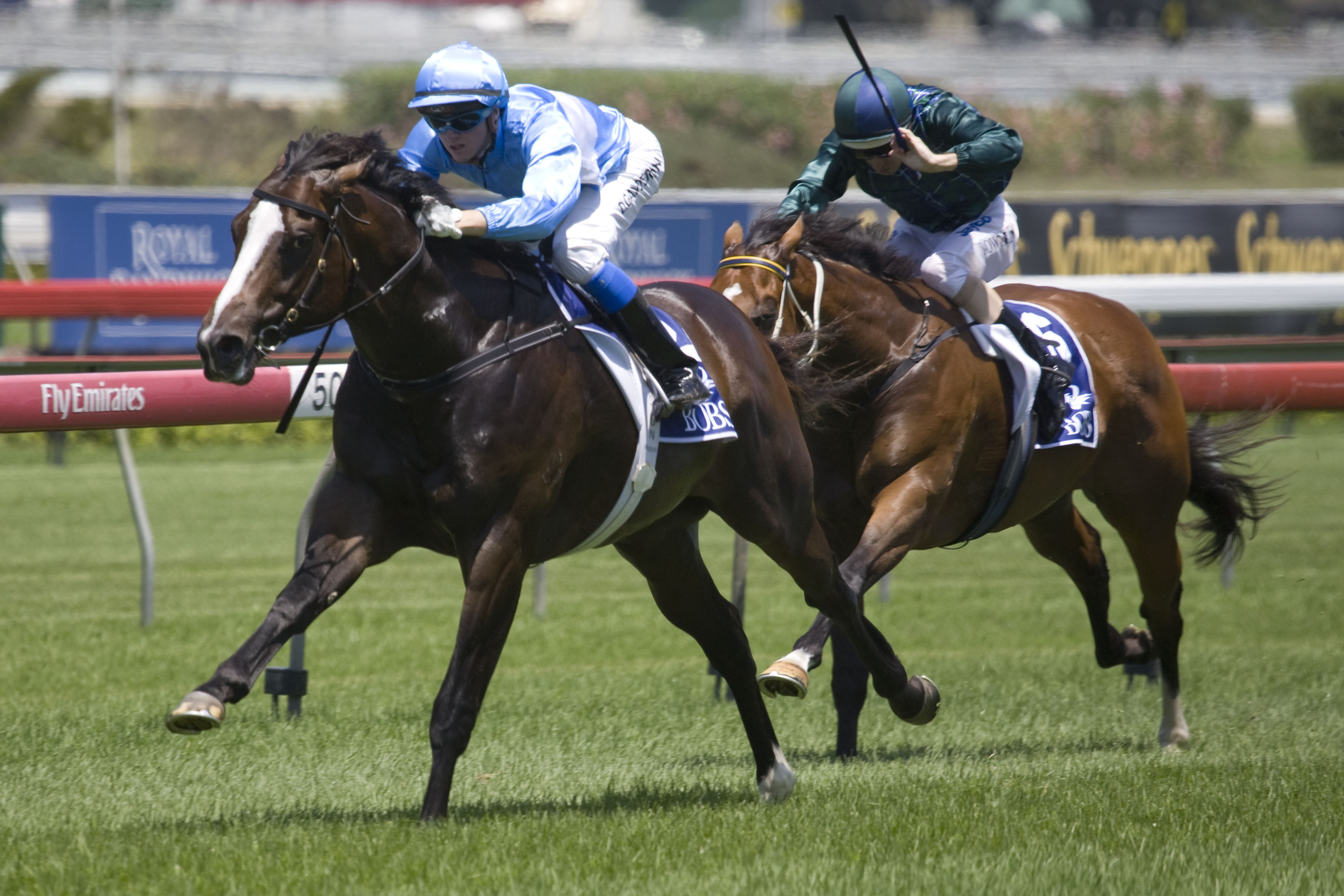 ---
---
Purchases
Yearling Sale Purchases (2006-2011):
SUPER EASY (STC EW Barker Trophy Gr.2), SHRAPNEL (SAJC Yallambee Stud Stakes Gr.2), BENETEAU (MRC Blue Diamond Prelude Gr.3), INSTINCTION (VRC Hilton Stakes, Listed), BLACK AND BENT (Twice Champion Australian Hurdler), SHE'S MEANER (BTC Tommy Smith Slipper Listed), MASTER ARCHIE (BTC Tommy Smith Slipper Listed etc. Purchased over 60 yearlings since 2006, with 20.05% stakes performers to yearlings purchased to date.
Private Sale Purchases (2006-2011):
PRIVATE STEER (AJC Doncaster Hcp Gr.1), KEEP THE PEACE, (NZ Oaks Gr.1) COALESCE (GCTC AD Hollindale Stakes Gr.2), JOEY JO JO (WATC Belmont Stakes Listed), TRANSLATE (VRC Matron Stks Gr.3), SANZIRO (VRC Maribyrnong Plate Gr.2), AUNTY BETTY (STC Birthday Card Stakes Gr.3), CHINAMORA (2nd VRC Breeders Plate Listed), LIM'S RANSOM (STC Tiger 3yo Challenge 2nd Leg Gr. 3), GWENDOLYN (AJC Nivison Stakes Listed), BACI AMORE (3rd TJ Smith Stakes Gr. 1).
Stallions Purchased or Managed (2006-2011):
SHINZIG, TROTAMONDO, EXCEEDINGLY GOOD, NOTHING TO LOSE, DR GREEN, NATURAL DESTINY, VITAL EQUINE, WILANDER